Third Party
Third Party is a top-down stealth game where you play as a spy tasked with stealing important data from a rivaling government. Your task would be easy enough if your objective wasn't in a underground top-secret facility handling an alien outbreak. No hallway or corridor is free from enemy presence, most ways of infiltration would end up with you 6 feet under, and both man and mutation want you dead. Luckily for you, your favorite movie is Weekend at Bernie's.

Descend deeper into the heart of the facility...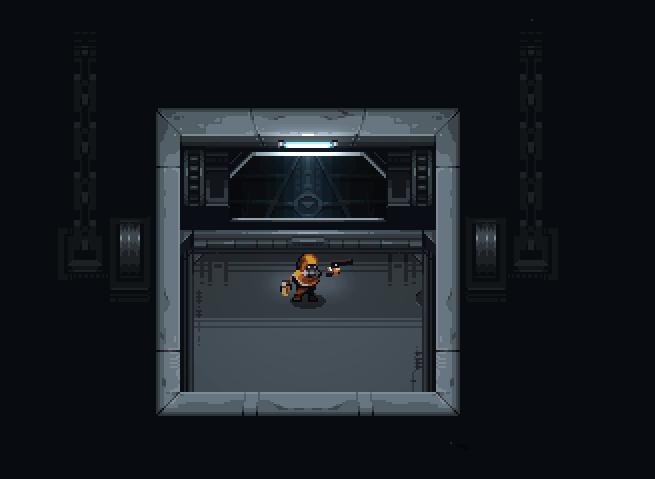 Either through bullets or teeth, death is indiscriminate: you die in one hit. Use the fallen corpses of dead foes to traverse safely within enemy presence.
Every enemy will shoot anything that moves that isn't of their color: make sure you bring the right corpse!
Credits
Controls:
WASD: move
Left Mouse Button: Shoot bullet
Right Mouse Button: Hold corpse
E: interact with elevators
Download
Click download now to get access to the following files: